Local Info for Bocking in DC... for visitors too.
The Department of Labor
Luckily, nobody works here on weekends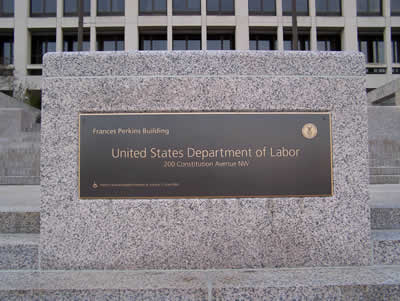 Entrance Blocks
Step on up and see if you have the guts to hop off! Or you could be lazy and have a seat.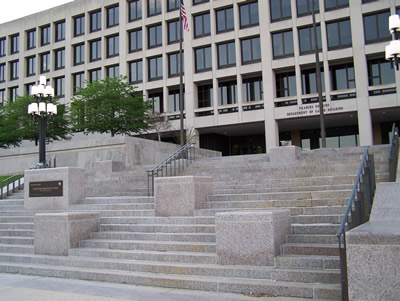 Dangerous Ledge / Tall Seat
Step down the slope or hop a railing?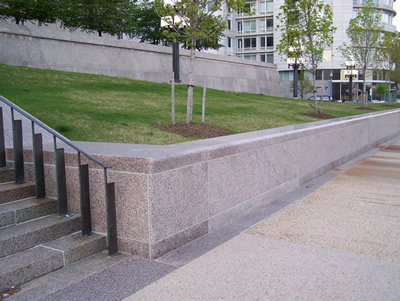 Nice easy ledge Drop
Race up along the paved inclines, then down the other side.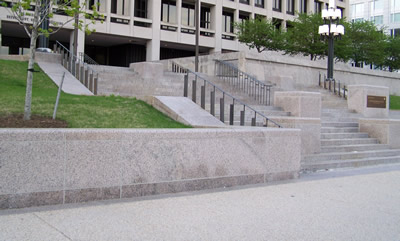 Along the way, we'll stop by the
Capital Bocking USA (June 27-28, 2009)
Click here to go to the event info page
Send in spots
where you like to bock... We'll profile them here!