Local Info for Bocking in DC... for visitors too.
Pennsylvania Avenue
Perhaps one of the most famous boulevards in DC, featuring wide boulevards and a few interesting stops...
The FBI
Run past the FBI building as if you did it and are being chased. You'll slalom through the trees to make it harder for them to hit you. We'll be racing this course.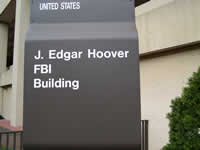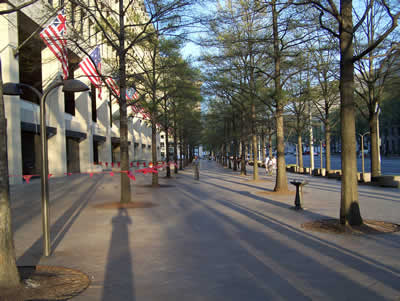 Navy Memorial
Little stuff – good for beginers. We'll mostly be just passing through.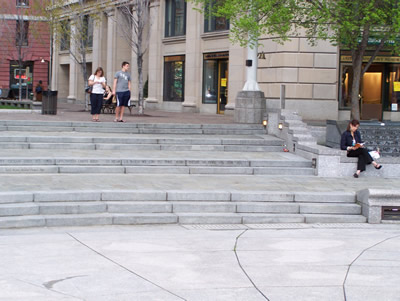 Navy Memorial Fountain
Including a bucket of water from each of the 7 seas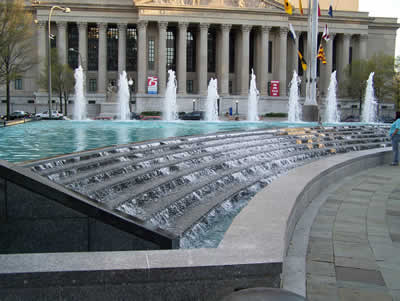 Canadian Embassy
Anyone want to learn how to vault a low rail?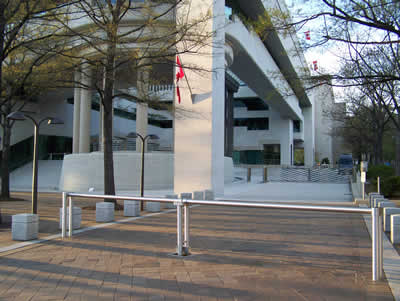 Capital Bocking USA (June 27-28, 2009)
Click here to go to the event info page
Send in spots
where you like to bock... We'll profile them here!